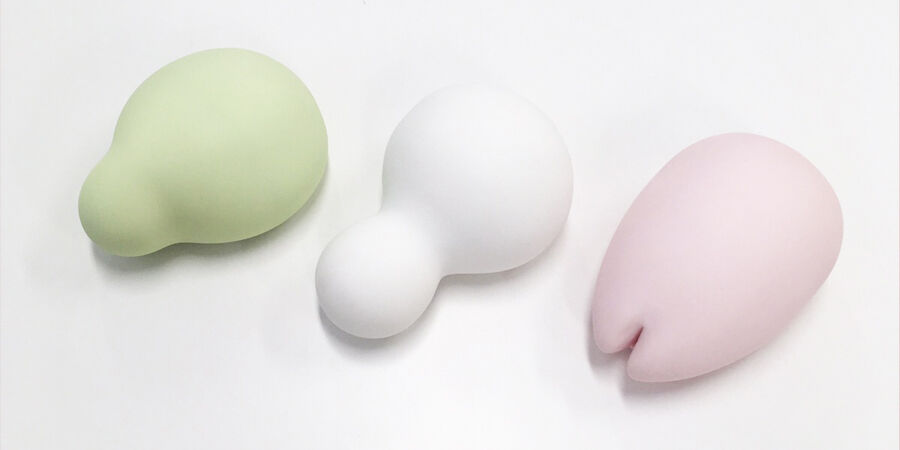 Maybe the name Tenga and what represents sound familiar to you. Or maybe you know nothing about the Japanese brand that from 2005 is revolutionizing the world of male pleasure. However, we believe that, if you have decided to read this article, what really interests you is not knowing the wide variety of products for the pleasure of men. So, don't panic. After years succeeding in the erotic business, on March 2013, Tenga launches its first line of products designed by women and for women. In that exact moment, Iroha was born.
To eat and sleep well are two key elements for a healthy lifestyle. But they are not the only factors that should be taken into account, don't you think? Iroha thinks that the body pleasure should be considered as a basic pillar to good health. That's why Iroha invites all women to take care of their body, satisfying their needs in a fun way.
Types of Iroha Products
Maybe you have heard, seen or tried some of the exquisite products from the Japanese brand Iroha. You may have realised then that their appearance does not reveal at all what they are made for. Don't the Iroha Mini remind you of a colourful drop of water? Or when you see the Iroha Zen, don't you imagine yourself preparing an infusion on a Japanese tea ceremony? Needless to say, the Iroha Stick seems like a lipstick to the naked eye. This fantastic visual play is part of the secret of the success of the brand. Discreet but suggestive at the same time, that's how Iroha tries to define the concept of pleasure.
It is clear that each and every product from Iroha has been created with a lot of care. Besides the already mentioned appearance of the vibrators, the materials Iroha uses are also worthy of note. They are not only soft to the touch, but hygienic and safe for the body too.
What are you waiting for to take care of yourself? To love and to spoil you?