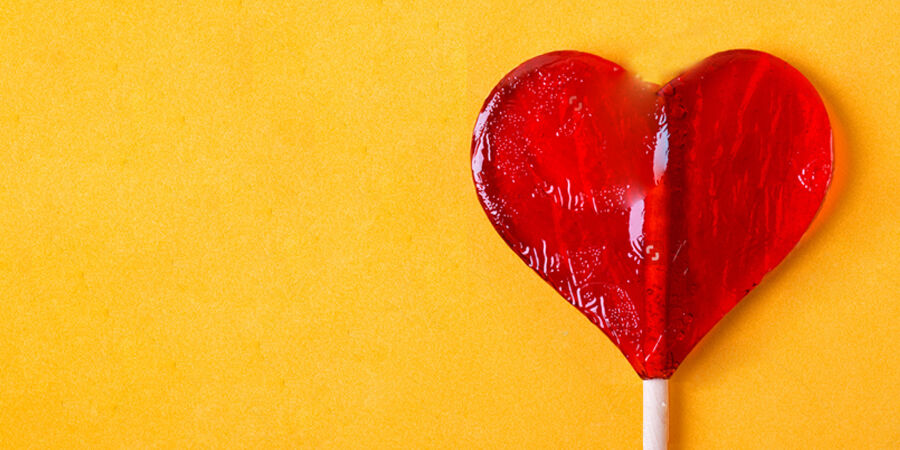 Gone are the days when women weren't supposed to masturbate. Now we can loudly and proudly shout it from the rooftops — clitoral suckers are simply marvellous! This is perhaps the greatest of revolutions. Clitoral suckers have achieved what all previous adult toys have failed to do — make using women's sex toys 'normal'. Things are really moving forward. Women's magazines, the tabloid press and even the more serious broadsheets have gushed about the wonders of clitoral suction devices. The world best-selling women's sex toy — those who have tried it can't sing its praises highly enough. Some of us may even have a friend or workmate who claims that their clit-sucker sings them sonatas night after night. The smiles you see in the street are not only because of the sunshine. Masturbation helps to improve self-esteem, reduces stress, helps us sleep better, relieves menstrual cramps and improves our overall health. What a secret! In short, good orgasms make us happier. Call Sherlock — mystery solved!
How should I stimulate my clitoris?
First of all, as you already know; it's not a button or bell and doesn't ring as soon as you touch it! Avoid using too much force or applying excess pressure to your clitoris. With manual stimulation — don't head straight for the clit! Take your time and increase arousal by slowly massaging the area first. Gently, run your finger over your vulva and labia; spread them apart and caress the sides of your clitoris. Your middle finger is the perfect tool for this sensual task. Move it steadily in zigzag motions, up and down and in circles. Hands-on stimulation is very pleasurable indeed. A clitoral sucker doesn't replace it; it just adds a new dimension to your solo and partner play.
Place the suction device over your clitoris; its head will envelop it without touching it, using pressure waves and pulsations to tease and excite. Inspired by the act of oral sex, clit suckers guarantee almost instant orgasms. You don't believe us? Then you may be surprised to find out that these little gems are used in therapy for women with anorgasmia.. You can't get a better endorsement than that.
Satisfyer Pro 2 — the clit sucker with the best reviews
All devices by this German company find their way to the top of the best-selllers lists, but the Satisfyer Pro 2 has achieved glory thanks to rave reviews from its users. According to a survey, 9 out of 10 women reached orgasm in less than 3 minutes with this magical toy. This particular version, which is quieter, more comfortable and waterproof, has delighted millions of women all over the world. It has 11 suction modes for a marathon of orgasms. Have you ever experienced multiple orgasms?
Satisfyer Pro Penguin — perfect for beginners in the world of clitoral suckers
OK, so after years of hearing people effuse about the marvellous world of clitoral suction, you've finally decided to take the plunge! You want to try a clit sucker out for yourself, but you don't know where to start. Well, here comes a charming and mischievous little chappy who's going to make things incredibly easy for you. There's nothing more adorable than a penguin wearing a bow-tie and the Satisfyer Pro Penguin has come from the icy south to melt your heart and make you burn with desire. Powerful, rechargeable, lightweight, quiet, user-friendly and super-cute! It's absolutely ideal if you're just starting your clitoral suction journey; and it's the perfect companion for the innumerable, exciting adventures that lie ahead.
LELO Sona Clitoral Sucker — sophisticated pleasure
The prestigious luxury brand LELO brings us one of the most beautiful, sophisticated and effective clit-suckers on the market. This massager is called LELO Sona and it produces sonic waves in the form of pulses to stimulate your entire clitoris — not just the small, visible part. Boasting a thoroughly pleasing texture; it's ergonomic, comfortable and really simple to use. You'll be able to enjoy each of its eight different modes with your eyes closed. And it's 100% waterproof! Don't worry about the charging socket, as long as your device isn't connected to the mains, you can use it underwater with total peace of mind.