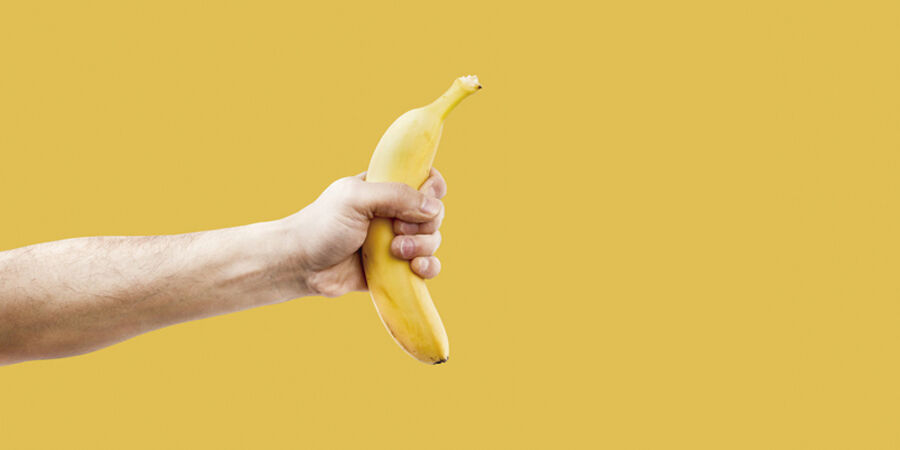 The sex toys sector is full of models designed exclusively for women. But, what about men? Over the past few years, however, everything is changing and there are more companies that are currently being updated and that have started launching male sex toys. Right now, we can say that there is a great variety of male masturbators for all tastes on the market. And here it is where we wanted to arrive. Fortunately, the diversity is bigger. Maybe, if you want to start on this world you don't know where to begin or which masturbator you would like to choose first. That's why , if you are thinking about having your first contact with a male masturbator, from EroticFeel we recommend you look at our section of Male Toys. This way you could get to know the different types there are and you could start knowing which one suits best your needs or tastes. Similarly, on this article you'll find some tips to make your beginnings with these sex toys a true pleasure.
Masturbator eggs
If you are just curious about trying a male masturbator and you don't want to spend much money until you are sure you know what you want, the Tenga eggs are for you.
It is a little male masturbator for a single use. On the inside, it hides a texture designed to give you the most pleasant sensations. If, at first glance, you think that the egg won't be enough, and you are looking for something else; or if you want to try new and intense feelings, do not worry because we have products for everybody.
Masturbators with suction effect
We want to take a step forward, so we would talk about the masturbators with suction effect.
Isn't it true that only by reading the name you want to try them? It is no surprise. They are the Air-Tech from Tenga. Also, on this kind of products we find items for all tastes (and sizes). They are big masturbators with a sleeve or inner cavity on the inside. Their texture is on charge of giving you very pleasant sensations. The upper end of the stimulator has a hole that allows the air to flow when covering and uncovering it (to taste). That's how you'll obtain that exciting suction effect you are looking for. But as we have said and as we know, not everyone likes the same things. That's why these products are made of elastomer with different rigidities. You can choose between the Regular and the Strong models. And all those men with a bigger size will have the Ultra model as an ally.
Air-Tech VC masturbators
Do you want your masturbator to work so you can only relax and enjoy?
Then you are looking for the Air-Tech VC. These masturbators are very similar to the Air-Tech. However, they are compatible with an electronic suction device that controls the suction. If you want to try these, we advise you to use them with precaution the first times. If you do not control it, the power can be too high, and you won't obtain the pleasure you are looking for.
Vibrating masturbators
Have you heard about the vibrating masturbators?
What comes to your mind if we tell you that you can use them even if the penis is not yet erect? The brand Satisfyer does not only have its wonderful clitoral suckers (we love them!) but male stimulators too. And we want to talk about them. The Satisfyer Men Vibration and the Satisfyer Men Heat Vibration are two amazing masturbators that adapt perfectly to your penis. Their size is perfect for your hand, even in those moments of total passion. Both stimulators cause a very realistic sensation, simulating a combination of vaginal and oral sex. And, besides, once the Satisfyer Men Heat is activated, you can adjust the heating function up to 40 degrees.
Of course, after this article you will probably start choosing one masturbator. So, what are you waiting for to go to our section of Male Toys and choose yours? We will write another article in which we'll tell you more about other options.