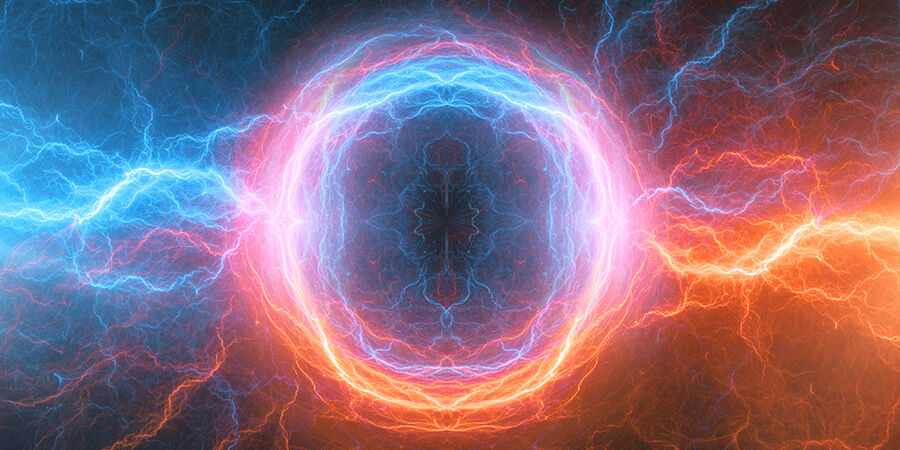 Whether it's with your partner or with your faithful sex toy, the most important thing on a sexual encounter is to play and have fun. But, what if you add new sensations, even more pleasant, with the use of a warming or cooling lube?
Our bodies produce natural lubrication. However, it is possible that, due to several reasons (physical or emotional, maybe lack of desire or previous stimulation), there's no natural lubrication, especially in women. That's why, it is highly recommended to use a lubricant to moisten the area and make the relation even more pleasant. Likewise, even though there can be no problems at all, lubes can become a great ally on your sexual encounters.
You may have heard about flavoured lubes, water-based, silicone-based and so many more. But on this occasion we want to go beyond that. Did you know that, in addition to the benefit of the lubrication, they can produce an exciting warming or cooling sensation?
Warming lubes
Are you searching for a more intense experience on your sexual relations?
What you need then is a warming lube. What this type of lubes does is, once they come in contact with the skin, warm up, producing a gentle warming effect.
You can use it by yourself or with a partner, and if you decide to use a warming lube with someone else, both of you (if you don't use a condom) will feel an intense tingling. Then the temperature will start rising.
Our advice is: if you want to intensify the warming sensation, blow delicately on the area of application. You will start feeling a more intense sensation.
Cooling lubes
Are you one of those who try to intensify the pleasure during sexual relations?
If you answered yes, then you would love to add a touch of freshness with a cooling lube. This kind of lubes has a component that, once in contact with the skin, produces a nice sensation of tingling and freshness.
Both types of lube (warming and cooling) can be compatible with the use of a condom if they are water-based.
After this article, you surely want to try some of these lubes on your next sexual encounters. So now, open the container, apply some on your fingers and give free rein to your imagination.