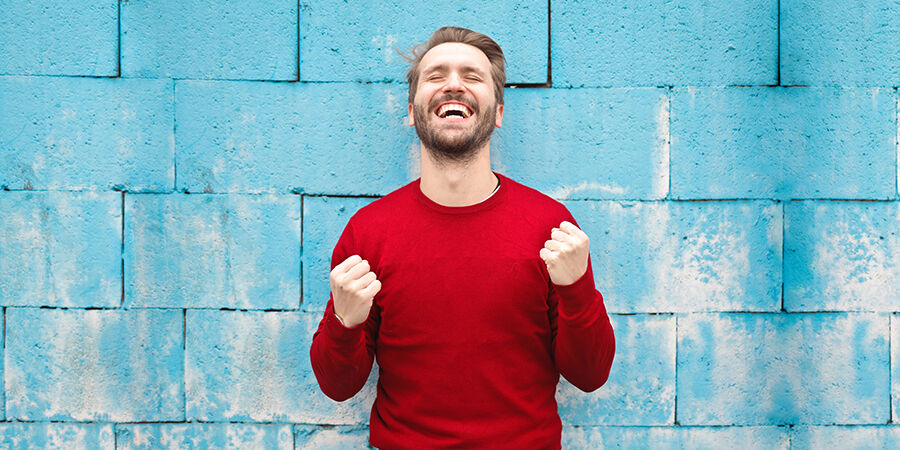 Caresses and fellatio with cooling effect? Why not?   For Tenga there are no limits when it comes to pleasure. Tenga is more than a company - it is a lifestyle. The Japanese firm knows that there are so many tastes as different men. That is why it never stops innovating to meet the needs of each one of them. The inventor, Koichi Matsumoto, knew since his youth that he wanted to revolutionize the sex toy market by putting aside obscenity and by designing products that inspire safety and confidence.
So, while blurring the boundaries between the traditional concepts of sex toys, he asked himself:   "What does sexual pleasure mean to me?" The answer came in the form of Tenga Original Cup, a series of male masturbators that made people crazy. More than a million units were sold in just one year.
It is therefore not surprising that both Tenga Original Vacuum Cup and Soft Tube Cup, which were two key products of the first series, have become a classic and are always subject to special editions. In EroticFeel we already have the Tenga Original Vacuum Cup Cool Edition and the Tenga Soft Cup Cool Edition (and we have tried them). The result? Like a reunion with an old flame who has improved over the years, because he or she has more experience and turns us on as always. Wonderful.
Lube with menthol for intense caresses
You can experience the sensations that made you lose your mind the very first time, but now with twice the intensity.
Do you imagine a deep fellatio with cooling effect? Its calming effect will make your experience with the Tenga Cool Cup more intense and durable. Its outer shape enables a comfortable grip, and its inner texture with endless nubs and ripples sticks to the penis. This all will make you completely crazy.
The special edition Tenga Cool Cup is perfect for training how to delay the ejaculation
And what can we say about Tenga Soft Tube Cup Cool Edition?
It is a perceptive luxury which is hard to describe. But one thing is clear: it will take your pleasure to the limit. Thanks to its soft and easy-to-handle case produced with polythene (PE), your stimulation will be completely under your control. The best awaits you inside the Tenga Cool Cup. The sleeve made of elastomer has an inner texture which is composed of reverse nubs that will lead you to the most delightful orgasm.
The use in either case is very easy: both are equipped with an insertion mechanism ('Smooth Pad'), i.e. a soft pad that offers a pleasant and functional penetration. This is also responsible for holding the lube in place and distributing it upon penis insertion.
We have saved the best for last. It is difficult to forget it, but just in case it never hurts to recall the best part. Well? Its vacuum effect. Remove the sticker located in the upper end of the Cool Tenga Cup before using them, and cover and uncover the hole with your fingers while you are masturbating to create a great suction effect. It is also perfect for men who wish to delay their ejaculation. The special edition with cooling effect will take you to the next level. Do you dare?