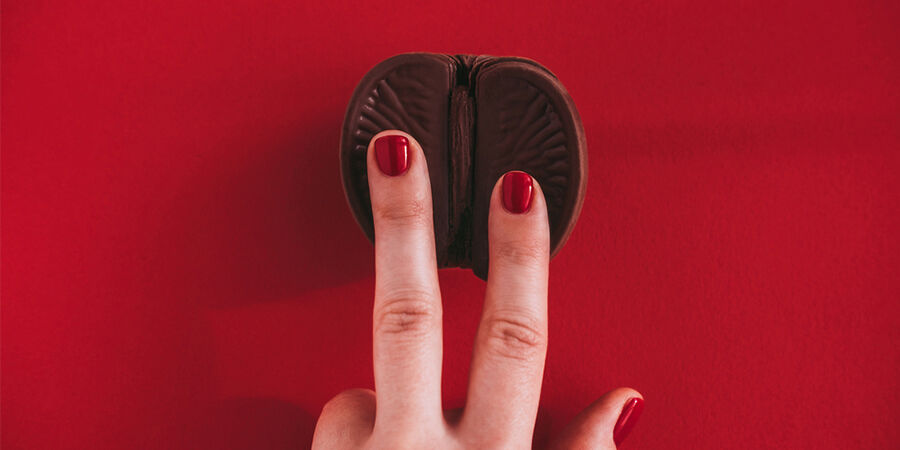 Let's start from the beginning. Do you know what the G-spot is? Do you know everything about it?
On 1940, the gynaecologist Ernst Gräfenberg talked, for the first time, about the existence of a very erogenous area on the walls of the vagina. He called this zone the G-spot. From that moment, many studies and researches have been carried out but without a very clear conclusion. The basis of the discussion? If the G-spot really exists as a real anatomic area or if it is only a very sensitive zone for women.
In this 21st century, we can confirm that the G-spot is an erogenous area located in the genital area of men and women. For women, this area has a rough texture that is located about 3-5 cm inside the vagina, so we may think that it would be more appropriate to call it "G-zone".
How to use a G-spot vibrator?
The G-spot can be stimulated with the finger. But with a little help it will be easier and more pleasant. In this case, we are not talking about your partner, did you know there are vibrators to stimulate the G-spot? This type of vibrators has a sinuous form. That's why the vibrator can adapt to all the curves and turns of the vagina. We could say they are wonderful generators of pleasure. All these G-Spot vibrators are characterised by their crooked tip, which stimulates the front wall of the vagina, where the G-spot is located. So, if you have never found your G-spot or you think you don't have it, what you can do is try one of these vibrators and resolve all your doubts (and even your stress and worries).
Satisfyer Pro G-Spot Rabbit, the best G-spot vibrator
Satisfyer, the German brand of sex toys, didn't want a simple vibrator with a sinuous shape to stimulate the G-spot, so it decided to add its famous clitoral sucker.
Thanks to that, the Satisfyer Pro G-Spot Rabbit was born. After this article, you may be wondering if it's a rabbit vibrator or something like that. You are on the right direction. The Satisfyer Pro G-Spot Rabbit is a clitoral sucker, a G-spot vibrator and a rabbit vibrator. Even though it is a three in one, it is very easy to use. Besides, it is extremely quiet and waterproof, so you can enjoy your early morning shower or your relaxing bath.