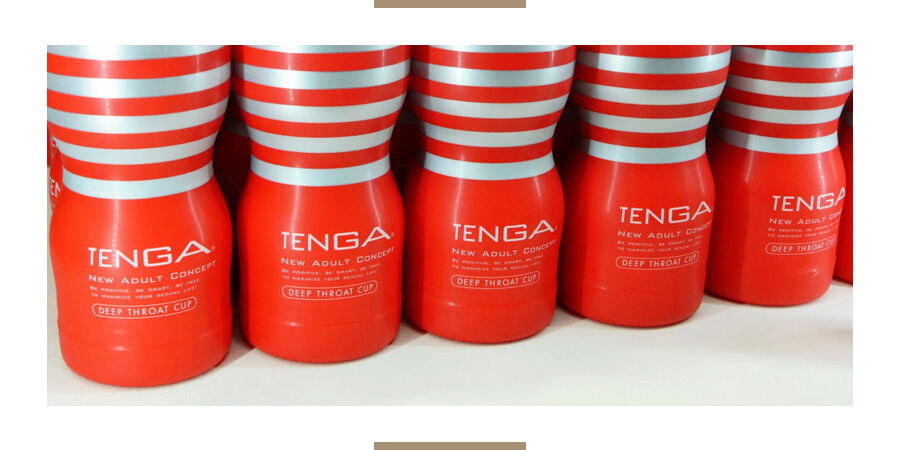 It is a fact that sex toys are not exclusively for women. That's why we are going to talk about Tenga, the biggest manufacturer of male masturbators in the world.
Over the years there has been an evolution in the male sex toys world till the creation of the perfect masturbators for male pleasure. So, thanks to them, it's time to consider other options, apart from the sex dolls, and open new horizons.
The Tenga masturbators are becoming a classic among men. The company has made the male masturbation a more natural thing, if that's possible.
The products of this brand awaken the sensory part of men thanks to the different textures on the inside, generating a direct stimulation at the top of the glans. Besides, all the masturbators of the brand are made with hypoallergenic materials, so there's no risk of allergies.
The star products of the brand are the famous masturbator eggs. The Tenga Eggs are available in several varieties and different textures on the inside for all tastes and moments. These eggs are designed for a single use, but the company also has other products for a continued use. They are the Tenga Air-Tech, Tenga Flip Hole and Tenga Flip Zero. All these masturbators offer different experiences with a non-anatomical design in order to provide a maximum pleasure.
At EroticFeel you can find all these Tenga products to enjoy like never before. You just need to decide and... enjoy!