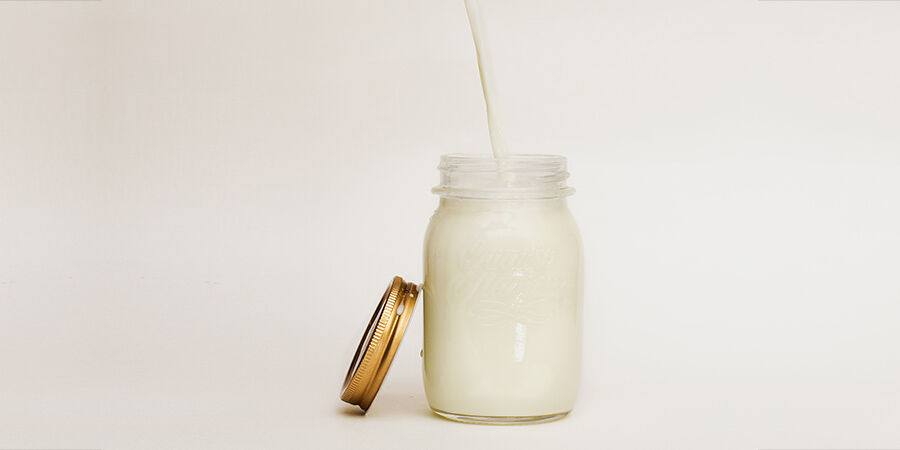 Sex and the City taught us lots of things. Four friends sipping on Cosmpolitans in Manhattan's best bars and restaurants while having a good old natter about their sexual encounters — something completely unseen on TV until then. They delved into topics like premature ejaculation, the joys to be had from a good vibrator, the existence of female ejaculation, the importance of sleeping with whoever you want, and how fantastic or horrible oral sex can be. In one now legendary scene, the uninhibited Samantha refuses to practice fellatio on her lover — "Your spunk is funky", she blurts out. Our spurned Romeo takes it as a cheap excuse. "Then give me a little BJ. Up and down a couple of times, it's done, it's easy", he tells her. "Easy?", she retorts, "You men have no idea what we're dealing with down there. Teeth placement, jaw stress, suction, and gag reflex, and all the while bobbing up and down, moaning and trying to breathe with through your nose. Easy? Honey, they don't call it a job for nothing". So, after Samantha admits that oral sex can be fabulous (unless the man in question has spunk like the tripped rotten egg buffet) — they come to a deal. "You try it. If you're fine with it, I'll be fine with it", Disgust written all over the poor bloke's face, he replies, "it looks good to me". And If the urban myths are true and some men are willing to get ribs removed so they can do this 'job' for themselves (see Prince and Marilyn Manson) — an unpleasant taste probably wouldn't have put off this particular guy.
Anyway, let's get to the important stuff. Both vaginal fluid and semen have a distinctive taste that can vary depending on hygiene, diet, or the menstrual cycle phase (in the case of women).. We all know that It's hard to enjoy yourself with a nasty taste in your mouth. So, to prevent the occasion being spoiled for both you and your partner, we'd like to give you a series of tips. But let's make one thing clear, both the vagina and penis have a distinctive smell and taste. Of course, this is neither bad nor disgusting — it's simply natural. However, keep in mind that proper hygiene is essential to prevent the formation of bacteria that can lead to unpleasant smells That being said, we can't overdo it either. Over-cleaning can also have a detrimental effect — causing infections and smelly odours.
In the case of semen, 90% is composed of sugars, proteins, vitamins, salts and minerals that come from the food we eat. It's important to be careful with our diet. Experts say that foods such as melon, pineapple, papaya, blueberries, lemon, chlorophyll-rich vegetables, rice, bread, and potatoescontribute to improving the taste of semen On the other hand, asparagus, cauliflower, onions, garlic and dairy give semen a more bitter taste. As we mentioned, the taste of vaginal discharge depends largely on the time of the month a woman is in. However, there are products that make it taste worse, such as tobacco, alcohol, caffeine and certain drugs (this is true for both men and women).
The most conscientious of us can always turn to flavoured lubricants or innovative products like Bijoux Indiscrets Pleassure Mints As well as being specifically designed for this purpose — they also increase saliva production. Anyway, remember — oral sex is one of the greatest things you can do with your mouth. Don't let a little thing deprive you of a pleasure that is quite simply out of this world.