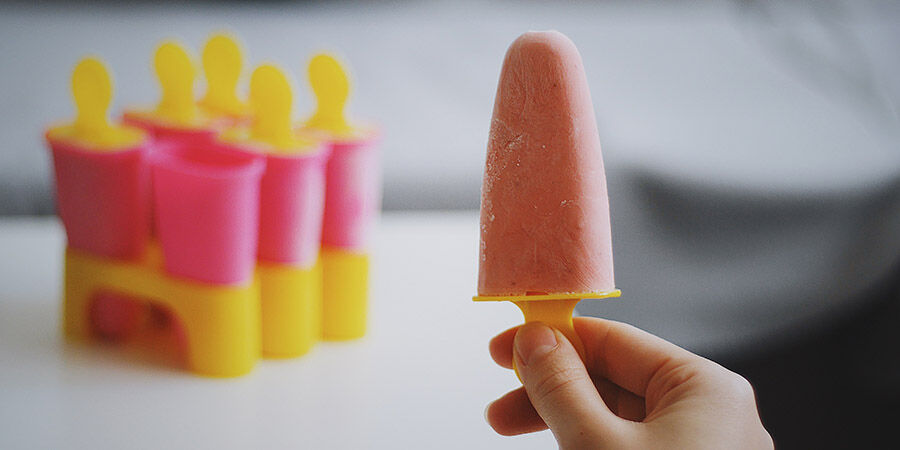 It was 1972 when oral sex became nothing less than a topic of national debate and the epicenter of an unprecedented social and political storm. The history of oral sex is almost as old as the world itself. The Egyptians considered fellatio to be an art — something almost endowed with divine powers capable of bringing a god of the underworld back to life. They respected the young experts in oral sex who identified themselves by wearing bright red paint on their lips. Japanese culture also valued oral sex in all its forms, as seen in the Shunga — pornographic prints that were popular during the 16th, 17th and 18th centuries. Over time we became more moralistic, more prudish to the point that during the 19th century this practice seemed to almost vanish from the face of the earth.
Thus, we arrive at the second half of the 20th century with its many revolutions — including the sexual one. Young Americans, the beatniks and the hippies preached free love and sexual freedom. And that was how things were when Linda Lovelace appeared on screen accompanied by her anorgasmia. The attractive young woman couldn't reach climax no matter how hard she tried. Such was her frustration that she visited a doctor who made a rather amazing discovery... It turned out that her clitoris was in her throat! You already know where we're going with this, right?
Deep Throat became the first cult porn film in history and is still the most profitable to this very day.  Despite its success, the film is best described as a rather amateurish attempt at a crude comedy with plenty of explicit sex scenes thrown in for good measure. However, this didn't stop high-profile American government officials from initiating a moral crusade against the the movie's makers at the time — accusing them of obscenity and leading it to be banned in numerous locations. Nevertheless, these moralistic cries fell largely on deaf ears and great swathes of American society came out en masse to attend screenings all over the country. Such was its popular appeal that even American socialite and former First Lady of the United States, Jackie Kennedy Onassis, was pictured eagerly waiting in line outside her local cinema.
In any case, many women discovered two fundamental things through watching the film — the existence of the clitoris (although please, don't look for it in the throat!), and that oral sex could actually be fun.
But what about oral sex nowadays?
Although it may well surprise you, according to data released in 2017 by the Journal Sex of Medicine, 30% of men neither give nor receive oral sex. But don't get too carried away because another study by the The Canadian Journal of Human Sexuality found that only 28% of the 18 to 24 year olds surveyed claimed to enjoy giving and receiving it. This is really not that surprising — especially considering the norms and taboos that we all inherit from a society that still struggles to deal with certain aspects of a normal and healthy sex life. And what fills this vacuum? Pornography. The good, the bad, the conventional and the highly questionable.
Oral sex is just like any other sexual practice — the only difference is that we use our lips, mouth and tongue to stimulate our partner's genitals. It's a lot of fun, both men and women can reach orgasm by receiving it, it reduces the risk of depression, and on top of that — there's no risk of pregnancy from it! However, it it is possible to get an STI from oral sex, so like with everything in life — be careful.
Remember, any sexual practice, position or game — as long as it's consensual and those involved are into it — is more than allowed. We'll talk a little later about how to improve your technique, but here's a sneak peak of the first hot tip: plenty of practice!