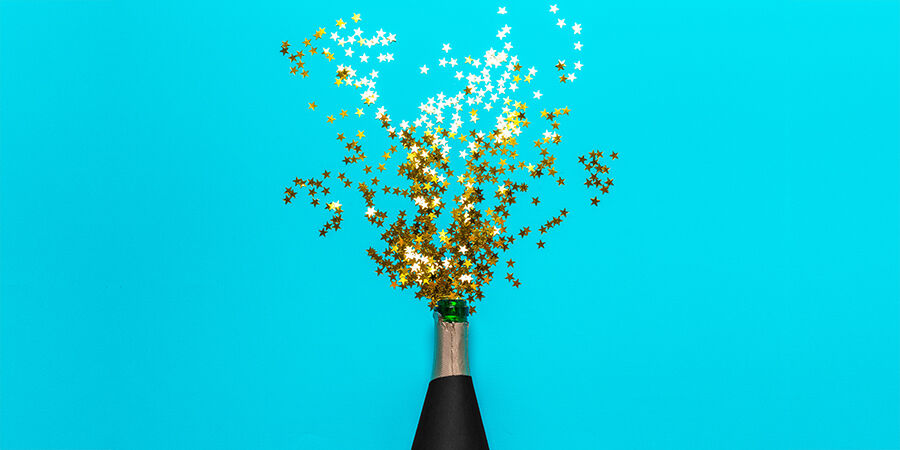 What are the main causes of premature ejaculation?
According to the Mayo Clinic, premature ejaculation can be caused by various psychological factors. These include early traumatic sexual experiences, abuse, self-consciousness, depression, anxiety and even worries about premature ejaculation itself. Biological causes include abnormal hormone levels, inflammation and infection of the prostate or urethra, or certain inherited genetic conditions. However, as we'll explain below, one of the most common triggers for the problem of premature ejaculation can be traced back to early experiences of masturbation during adolescence. 
Exercises to overcome premature ejaculation:
Pelvic floor exercises.
Exercises during penetration. Try Penetrating deeply and performing circular motions instead of thrusting back and forth.
Relaxation exercises based on correct breathing techniques will help to delay your climax.
Exercises performed with toys designed to tackle premature ejaculation such as MyHixel.
Play is one of the most effective and certainly the most enjoyable way to overcome premature ejaculation. But before we begin, let's first discuss what we mean by premature ejaculation. This occurs when a man ejaculates earlier than he or his partner would like. According to the Mayo Clinic, 1 in 3 men report experiencing this problem at some time or other. Rest assured that this is not an illness; it can be treated by taking a course of action that is both effective, non-invasive and stress-free. 95 per cent of men who have chosen to tackle the problem in this way have successfully overcome it. Yes — 95%! So now you know, read on and get to work — because you will soon be part of that success story.
Premature ejaculation can occur for many reasons, but one of the most common triggers can be traced back to early experiences of masturbation during adolescence. Yes, you learned to ejaculate as quickly as possible — but times and circumstances change, and you want to unlearn this habit. But remember — the sex marathons you see in porn have little or nothing to do with real life, so don't expect that! Studies reveal a very different truth. According to the data, foreplay lasts on average between 11 and 13 minutes, and intercourse between 7 and 8 minutes.
And here comes the most important question: what can we do in order to bid farewell to premature ejaculation forever? Well, you'll be delighted to hear that there are lots and lots of things! Sexologists and therapists highly recommend pelvic floor exercises. No, they're not just for women. Contract your muscles as if you were holding back the urge to pee. This will tone the area and help you gain more control over your body. Control your breathing, relax, and when you feel you're about to ejaculate, divert your attention to something else until you're calm enough to return to the task at hand. Now for the fun part; fortunately, there is a whole range of adult toys available to us that are increasingly being recognised as therapeutic tools for treating premature ejaculation. Where do you want to begin?
Did you know that Tenga Eggs are perfect for beating premature ejaculation?
Yes, you read that correctly. These super-famous masturbator eggs have more uses than we thought and are one of the favourite toys for therapists in the treatment of premature ejaculation. Simple, inexpensive and very pleasurable, Tenga masturbator eggs are ideal for relaxing, masturbating and putting into practice two basic techniques: diverting your attention and thinking about other things when you're about to reach orgasm, and carrying out the 'edging' technique. In other words, play with your Tenga Egg until you are about to ejaculate, stop, and when the excitement has subsided, start again.
The vibrating cock ring — an ally in the battle against premature ejaculation
This is one of the simplest, cheapest and most stimulating options. Vibrating Cock Rings are ideal for keeping longer-lasting erections. When placed at the base of the penis, it will retain blood flow, giving you more powerful and prolonged erections. What's more, if you use it with a woman, place it on her clitoris to stimulate it during penetration. You'll both enjoy it more, and it's addictive!
Climax-delay condoms and cooling effect lubricants to hold off ejaculation
With lubricants, serums and sprays — we have plenty to choose from when it comes to keeping climax at bay. Cooling effect gels and lubes often induce a small degree of insensitivity in the penis, which helps to hold back the moment of ejaculation. Durex also have a range of condoms specially designed for this purpose, Durex Extended Pleasure and Durex Mutual Climax. The secret of these condoms lies in the lubricant which contains benzocaine — a local anaesthetic that will decrease the sensitivity of the penis slightly to delay ejaculation and prolong sex. The well-known lubricant brand Pjur also has several products such as Pjur Superhero Strong Performance formulated with ginger extract that reduces penis hypersensitivity without numbing it and without anaesthetics such as lidocaine or benzocaine.
As you can see, the sexual wellness industry is on your side — now you just have to take the first step. Relax and go for it!